Step by Step processes, done-for-you programs, and targeted resources to get results as quickly as possible
Books Are The New Rich Curriculum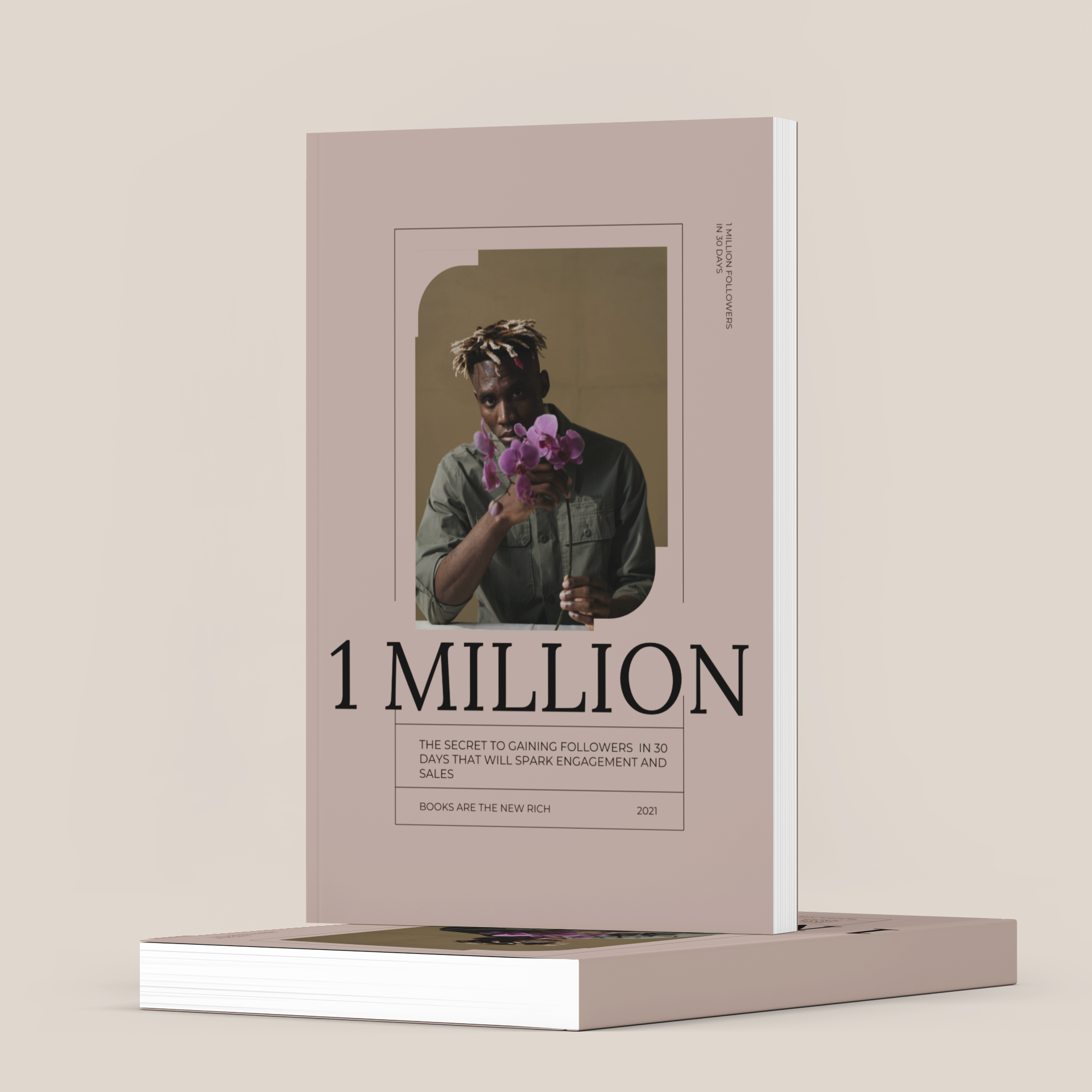 But wait - there's more...
We've Got a Bonus for You!
I know you're extremely busy. So we promise that every resource we share will be useful and valuable to you and everyday life.
As a student, you will receive our incredible ebook, 1 Million Followers in 30 Days, to help you get started with your new plan of attack right from the get-go.